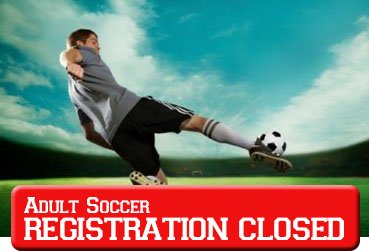 Registration is currently closed
Adult summer league registration currently closed.  The next open season will be in the summer of 2018.
This league is through WCSSF and you must be 18 years old and out of High School to play.  The focus of this league is for adults to get out, enjoy the game they love and have some fun.
Teams will be put together based on requests first and then random.